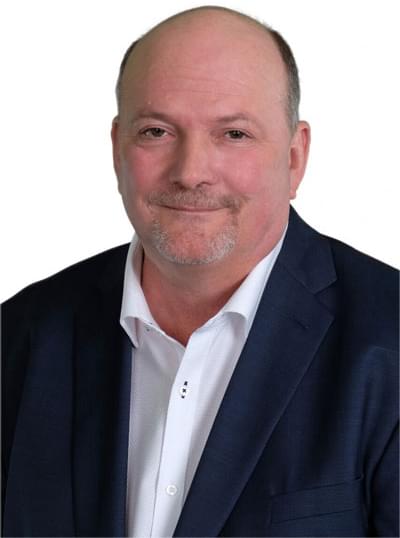 Doug has lived in Surrey for 32 years and is long time grassroots community activist with a proven track record. He first volunteered in the neighborhood through sports with his sons as a leader in the Newton Canadian Baseball Association. He has served on the City of Surrey Outdoor Sports Advisory Committee and Newton Community Association, advocating for positive changes in Newton.
He listens to residents and understands their need to have a balanced City Council, and pledges to build a public service that is fair to all.
It is time for strong principled leadership. Doug is committed to creating a safe, liveable community, complete with a SkyTrain, a Surrey Police Force and smart development. Doug sees the potential that the City of Surrey has to be a world-class city and a vibrant, sustainable community.
Quote:
"For 30 years the community of Newton has been asking for a new community centre and a new 84th road connector that would reduce congestion on 88th Ave and make their commutes safer, we listened and delivered both. We are committed to building new community centres with pools and new road infrastructure that will allow for quicker and safer commutes in our city"
Committees & Community Groups
Metro Vancouver Board (Director)
Metro Vancouver Water Committee
Metro Vancouver Zero Waste Committee
City of Surrey Audit – Chair
City of Surrey Community Services Committee - Chair
City of Surrey Parcel Tax Roll Review Panel
City of Surrey Parks and Recreation Committee – Vice Chair