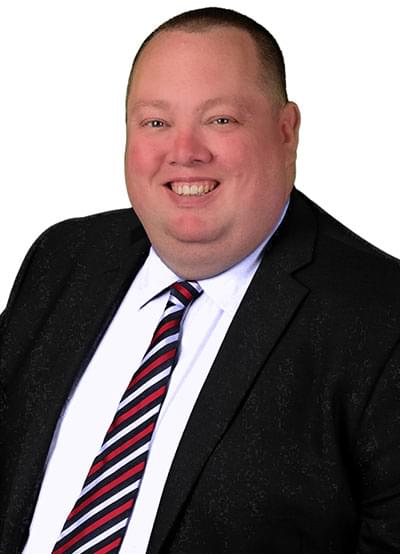 Stuart has called Surrey home for over 35 years, attending Tamanawis Secondary School and Kwantlen Polytechnic University. He has worked for over fifteen years in senior leadership roles, both in strategic planning and operational execution in various divisions such as aviation, provincial contracts, municipal contracts, and event management.
He has volunteered for over 25 years in youth sports. This has allowed him to serve in various leadership positions at the provincial level providing a place for over 20,000 athletes to play the sport they love. In addition to volunteering and raising a family, Stuart has been involved in City Hall, serving as a member of the Parks, Recreation and Culture committee.
Stuart is eager to apply his extensive experience in public service and community involvement as a member of City Council. As a long-term resident of Surrey, he is invested in its future. He wants to make Surrey residents proud of their city as part of the Safe Surrey Coalition.
Quote:
" The last four years have inspired him to get involved and run for Council with the Safe Surrey Coalition because, for the first time, we have had a Mayor and Council deliver on what they promised during the election, while continuing to invest in the largest capital budget in Surrey's history."