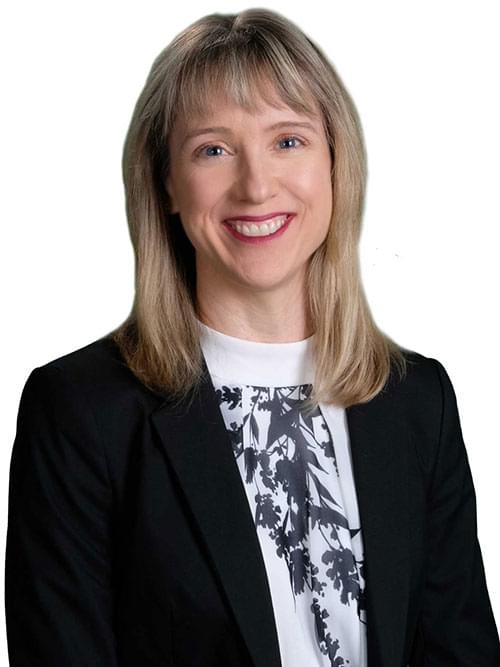 Drawing from the experience of having lived and raised a family in diverse pockets of Surrey, including Cloverdale, White Rock, and South Surrey, Allison has a well-rounded perspective of the multi-dimensional needs within each town centre. As a naturopathic doctor in South Surrey for the past 21 years, Allison works closely with her staff to provide patients with solutions tailored to their health needs. In her experience, a person's health is closely linked to the health of the community they live in.
Outside of her practice, over the past four years, Allison has been a strong supporter of smart development and has enjoyed working with the School Board to ensure that the Five-Year Capital Plan for schools continues to come to fruition. She has also been an energetic supporter of the implementation of Surrey's Municipal Police Service and is excited about the current SkyTrain construction. As a business owner, Allison understands the importance of the local business economy. She has been honoured to have had the opportunity to work closely with academics, non-profits, and all levels of government to support and improve the quality of life of Surrey residents.
Allison has been a strong advocate on Council for building new road infrastructure for our fast-growing communities such as widening 32nd Ave from King George Blvd. to 164th Ave. and the long-anticipated replacement of the bailey bridge in South Surrey. Over the next four years, Safe Surrey Coalition will continue build more road infrastructure to reduce congestion on our roads and allow residents to have faster and safer commutes throughout the city.
Quote:
"Safe Surrey Coalition made a promise to build healthy communities and we delivered on our promise by building the longest walking track in the province at the Newton Athletic Park, resurfacing the South Surrey Athletic Park, and building new community centres."
Committees & Community Groups
City of Surrey Agriculture, Environment and Investment Committee – Chair
City of Surrey Development Advisory Committee – Vice Chair
City of Surrey Public Engagement Task Force – Vice Chair
City of Surrey Investment and Innovation Impact Committee
City of Surrey Parks, Recreation and Culture Committee
City of Surrey Finance Committee
City of Surrey Parcel Tax Roll Review Panel
City of Surrey Mayors' Task Force on Innovative Revenue Generation
Metro Vancouver Board - Director
Metro Vancouver Climate Action Committee
Metro Vancouver Electoral Area A
Surrey Homelessness and Housing Society Director
Discover Surrey Council Liaison
At-Risk and Priority Population Task Force - Co-Chairperson (past)
Peace Arch Hospital Healthy Community Steering Committee
Peace Arch Hospital Healthy Community Grant Committee
South Surrey White Rock Chamber of Commerce's Council Liaison
Committees & Community Groups
Small Business owner since 2001
MBA with a specialization in Leadership from Royal Roads in 2010
Governor General's Gold Medal Recipient for her thesis work from Royal Roads
Licensed as a Naturopathic Doctor in 2001 after graduating from the Canadian College of Naturopathic Medicine (CCNM) in Toronto
Awarded John La Plante Leadership Award upon Graduation from CCNM
Bachelor of Science Honours Degree Double Major Biochemistry and Psychology from UVic