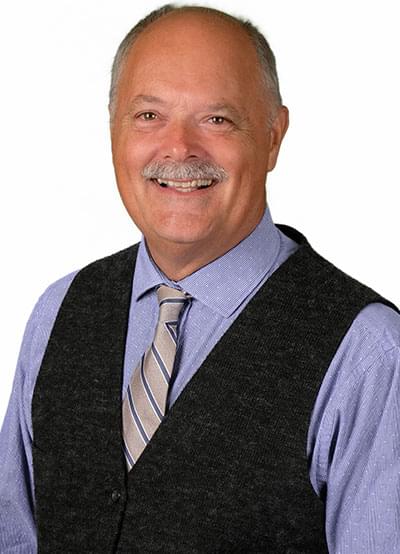 As an agricultural business owner in Cloverdale since 2000, and past president of the Cloverdale Chamber of Commerce, John knows firsthand that Surrey farmland makes a significant contribution to food security for the province and with continued innovation, will do a great deal more. Surrey has 22,000 acres of farmland, and his focus is to work towards higher production, which will provide local jobs and less reliance on imported food.
As a past board member for one of Surrey's largest social services agencies, he is keenly aware that affordable housing and homelessness affects all of us and we must continue to be innovative and never give up until the majority of those looking for homes or treatment are cared for.
During the first half of his career, John worked as a police officer for the Burnaby RCMP and the New Westminster Municipal Police Department. From personal experience, he can attest that both types of police service have benefits and disadvantages. With the transition to the Surrey Police Service well underway, he fully supports the initiative and looks forward to working with the new Surrey Police Service.
Quote:
"I am proud to run as a councillor for the Safe Surrey Coalition. Promises that were made during the 2018 campaign, which include extending SkyTrain to Langley and the transition of the police force, were achieved. As a person of action, I admire that, and will do my part to move Surrey forward into the largest and most progressive city in British Columbia."